We would like to welcome those who are studying in Dundee and offer the opportunity of being part of a Christian Church that seeks to demonstrate and share the love and good news of Jesus Christ in the city and culture in which we live.
The Steeple Church is located at the heart of the city, surrounded by the Overgate shopping centre, and within a few minutes walk of both universities.
We would appreciate all that you can contribute to our ministry and would seek to help you develop and use your gifts in our fellowship. What part could you play during your time in Dundee?
What all happens at The Steeple?
Sunday Morning Worship

Everyone is most welcome to join us as we meet together each Sunday at 10.30am to worship God.
Sunday Evening Prayer
We meet for prayer on a Sunday evening from 7.30 – 8.30pm using Zoom.
Contact us
There are opportunities to meet in small groups to get to know others in the Church better. Currently all small groups are using Zoom. For more information please contact the church office.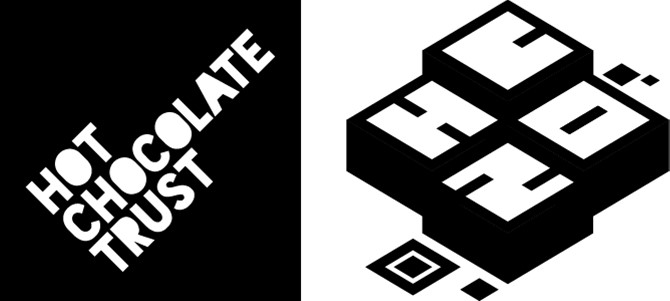 Hot Chocolate Trust is a youth project based in The Steeple Church.
The area outside The Steeple Church is a meeting place for the city's young people. Hot Chocolate offers regular drop-ins, one-to-one support, music practice facilities, gigs, arts, exploration of issues including faith and morality, sports, outdoor pursuits and holiday programmes. Most importantly, Hot Chocolate is a place young people feel safe, 'at home' and want to be.
Hot Chocolate aims to increase young people's self-esteem, knowledge of their gifts and belief in their own potential by creating opportunities to express themselves and explore their gifts and interests – ultimately encouraging wider community involvement.
If you would like to get involved as a volunteer, please phone the Hot Chocolate office on 01382 223880.
As you can see, there are many ways in which you can be involved in The Steeple Church.
We look forward to welcoming you on Sunday.